PENGEMBANGAN VIDEO PEMBELAJARAN PADA MATA KULIAH SHAKAI GENGOGAKU TOPIK I: VARIASI BAHASA DI JEPANG
Keywords:
Research and development, linguistic, educational video, MDLC
Abstract
This study aims to: (1) Develop educational videos in the shakai gengogaku class, especially topic I: Language variations in Japan, in the Japanese language education department of Ganesha University of Education (UNDIKSHA). (2) To analyze the level of feasibility of the developed product. This study uses the Multimedia Development Life Cycle (MDLC) development model introduced by Luther, and modified by Binanto (2010). The results of this study are: (1) 2 educational videos that match the criteria of a good educational video proposed by Buchner, which are less than 6 minutes long, delivered in easy-to-understand language, and can be used as an introduction to understanding the material. (2) Based on the assessment by media experts, material experts, and the students, the developed educational video is very suitable for use in the shakai gengogaku class in the Japanese language education study department of UNDIKSHA.
References
Adnyani, K. E., Sadnyana, I. W., & Hermawan, G. S. (2021). The Development of Educational Videos to Deliver Topics in Japanese Sociolinguistics Course. Advances in Social Science, Education and Humanities Research, volume 540, 6-11.
Asyhari, A., & Silvia, H. (2016). Pengembangan Media Pembelajaran Berupa Buletin Dalam Bentuk Buku Saku Untuk Pembelajaran IPA Terpadu. Jurnal Ilmiah Pendidikan Fisika, 1-13.
Binanto, I. (2010). Multimedia Digital - Dasar Teori dan Pengembangannya. Yogyakarta: Andi.
Buchner, J. (2018). How to create educational videos: from watching passively to learning actively. R&E-SOURCE.
Hamid, M. A., Ramadhani, R., Masrul, M., Juliana, J., Safitri, M., Munsarif, M., . . . Simarmata, J. (2020). Media Pembelajaran. Yayasan Kita Menulis.
Petriah, R. A., & Gita, I. N. (2020). Peningkatan Aktivitas Dan Hasil Belajar Matematika Siswa Melalui Implementasi Model Kooperatif Tipe Think Pair Share. Indonesian Journal of Instruction Vol. 1 No. 1, 11-19.
Waskita, R. A., Fiati, R., & Murti, A. C. (2018). Animasi 3D Teknik-teknik Pencak Silat Berbasis Android. Jurnal Simetris Vol. 9 No. 1, 121-128.
Wisada, P. D., Sudarma, I. K., & Yuda S, I. W. (2019). Pengembangan Media Video Pembelajaran Berorientasi Pendidikan Karakter. Journal of Education Technology, 140-146.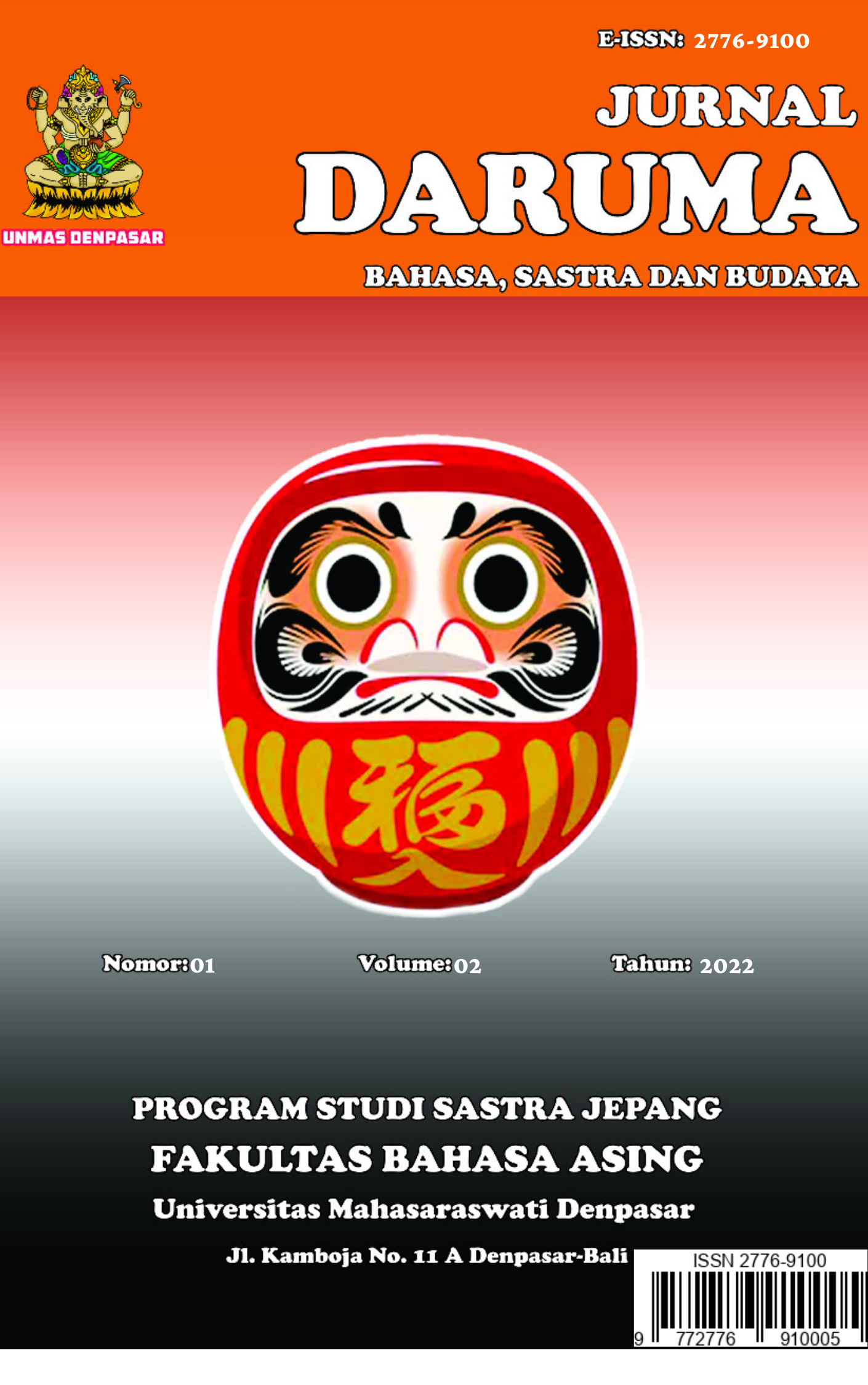 Downloads