Pengembangan Media Pembelajaran Berbasis Smart Apps Creator Materi Hiragana Katakana
Keywords:
Learning Media, Smart Apps Creator, Hiragana Katakana
Abstract
This research was conducted with an R&D (Research and Development) approach or development research aimed at producing a products. This research aims to develop learning media based on Smart Apps Creator with hiragana katakana material. The product resulting from this research is an android application that is equipped with a history of hiragana katakana, quizzes, and videos of hiragana katakana strokes.
The development of this learning media adopts a design model by Sugiyono. The initial stage of development carried out is collecting data on learning media needs from students. Then the media is developed according to the data needs of students. The media that was developed then validated by media experts and material experts to be assessed. The next step is the revision of the product design according to the suggestions given by the validator. Last step, the media is presented to students and then take a response in the form of learners' perception of the media.
The results of this reserch are Learning Media based on Smart Apps Creator with a percentage of eligibility (1) assessment from media experts reaching 75% classified as a good criteria, while from material experts reaching 77.7% with classified as a good criteria, (2) students perception of Smart Apps Creator-based Learning Media reached 90.1% with good criteria. The coclusion is learnimg media based on Smart Apps Creator is decent to used.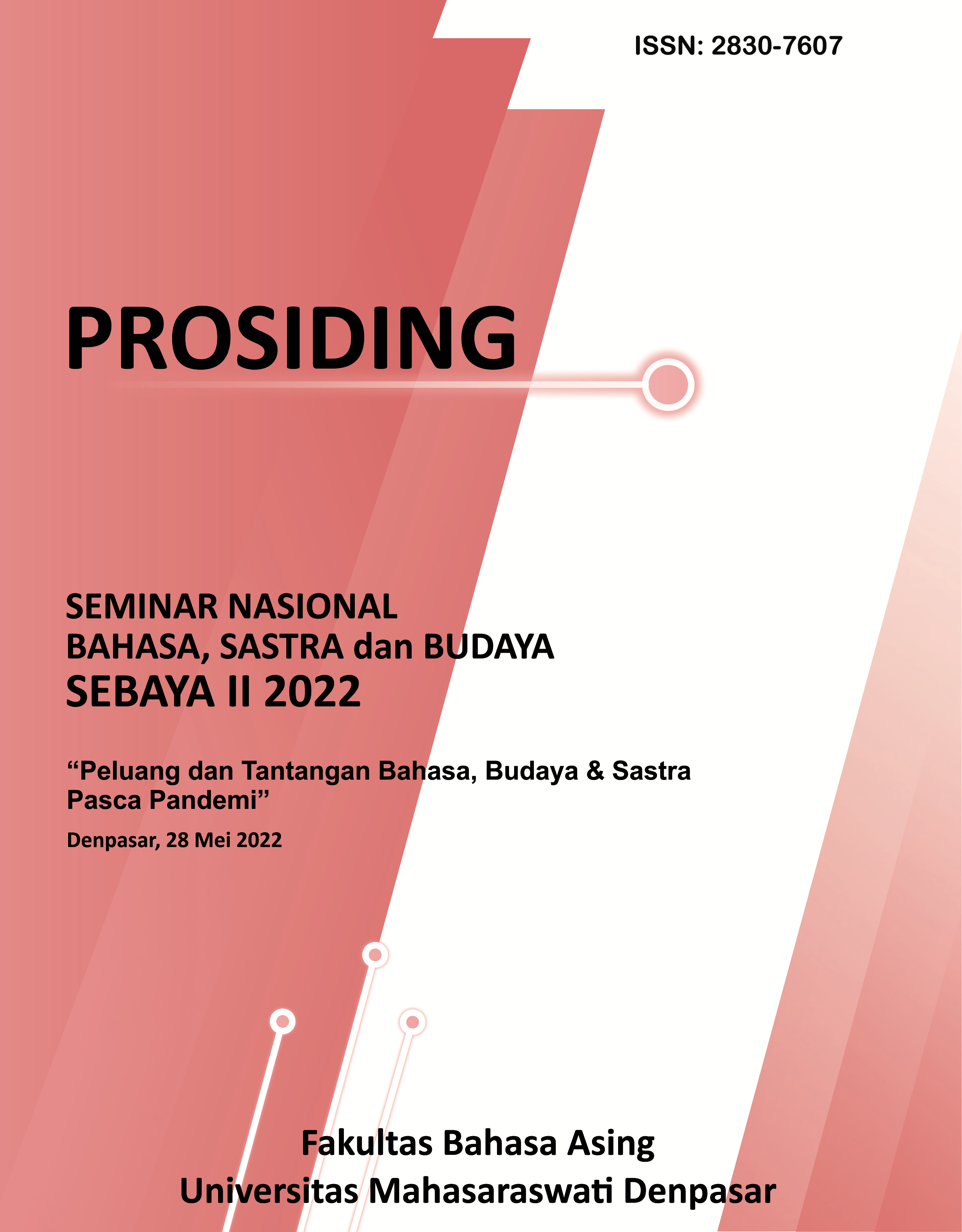 Downloads