Streaming Online sebagai Habitus Baru Dunia Industri Anime
Keywords:
anime, habitus, covid-19, Pierre Bourdieu
Abstract
The Covid-19 pandemic that occurred had an impact on the Japanese anime industry, such as delays in broadcasting some anime. This is inseparable from the policy of the Japanese government with the enactment of policies to work from home, study from home, stay at home, and keep a distance. This pandemic requires the anime industry to adapt to government policies by creating new habits to maintain the popularity and consumption of anime as the mainstream of Japanese popular culture. This study aimed to find out the new habitus as an adaptation to the policy to deal with the COVID-19 pandemic in the Japanese anime industry. This research uses a qualitative method with a literature study as the main method. The Social Praxis Theory by Pierre Bourdieu is used to see the new habitus created from the existing doxa in the Covid- 19 pandemic arena. The results of the study show that online streaming through official websites such as Netflix, Hulu, Amazon Prime Video, YouTube, and Crunchyroll, also on smartphones application such as D Anime Store has become a new habit that is considered to last post-pandemic.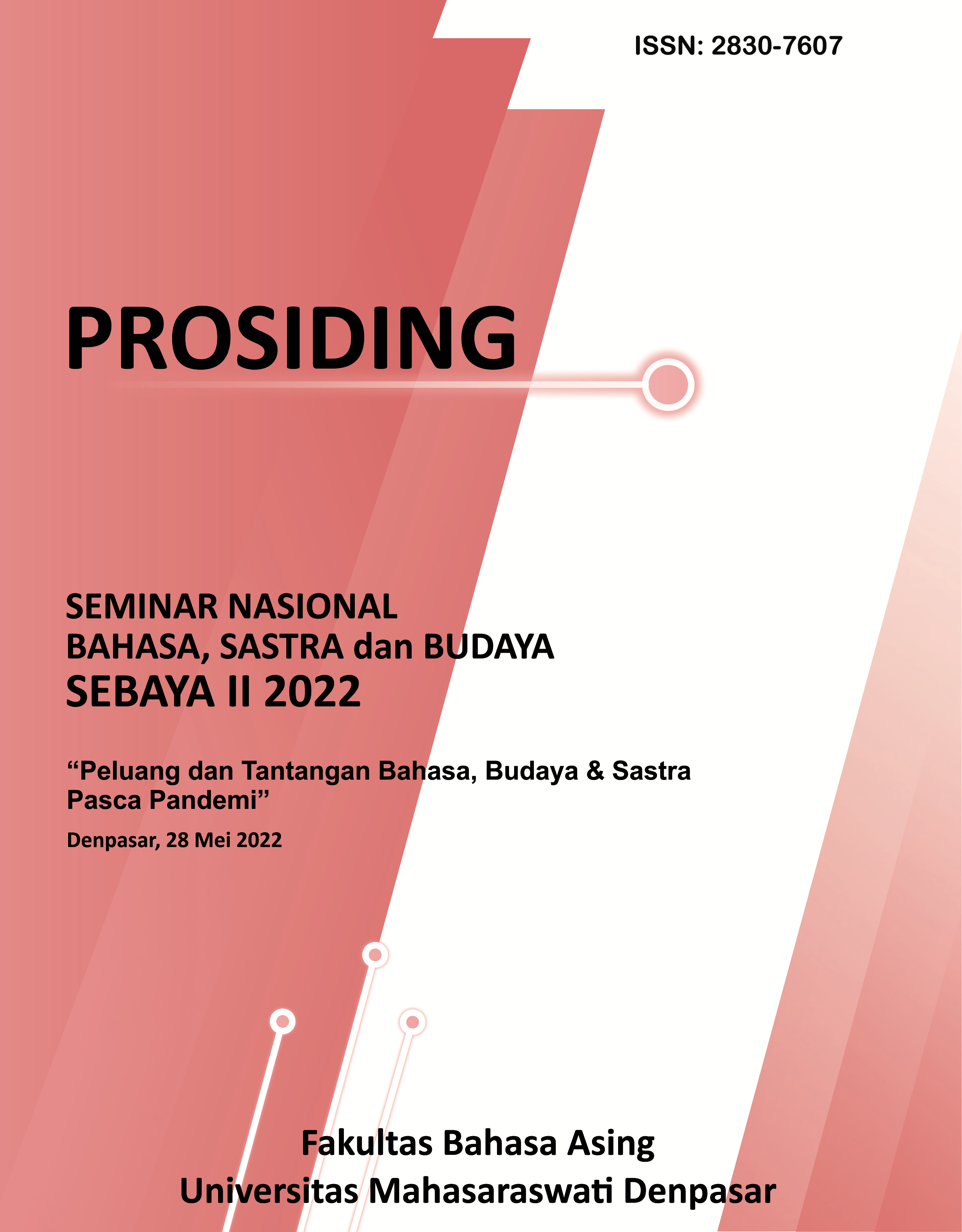 Downloads