Pembacaan Heuristik dan Hermeneutik Lirik Lagu Sayonara Seishun (さよなら⻘春)
Keywords:
Riffaterre Semiotics Sayonara Seishun Song Meaning
Abstract
This research discusses about "The Meaning of Sayonara Seishun Song Lyrics, Riffaterre's Semiotic Study". The song Sayonara Seishun is a song of the Japanese band, Ikimonogakari, which was released on December 25, 2019, re-popularized in the version of Produce 101. Sayonara means farewell and seishun means "youth". "farewell to youth" in this song can be interpreted as farewell to memories in youth which are also related to the person loved by the character in the song. It becomes the interest of the writer to examine the meaning and message in the song. The purpose of this study was to find out the meaning of the song Sayonara Seishun. The method used in this research is descriptive method, literature study, qualitative and hermeneutics. The theory used in this research is the study of semiotics from Michael Riffaterre. Based on the results of the analysis, it can be concluded that the meaning contained in the song Sayonara Seishun is about separation.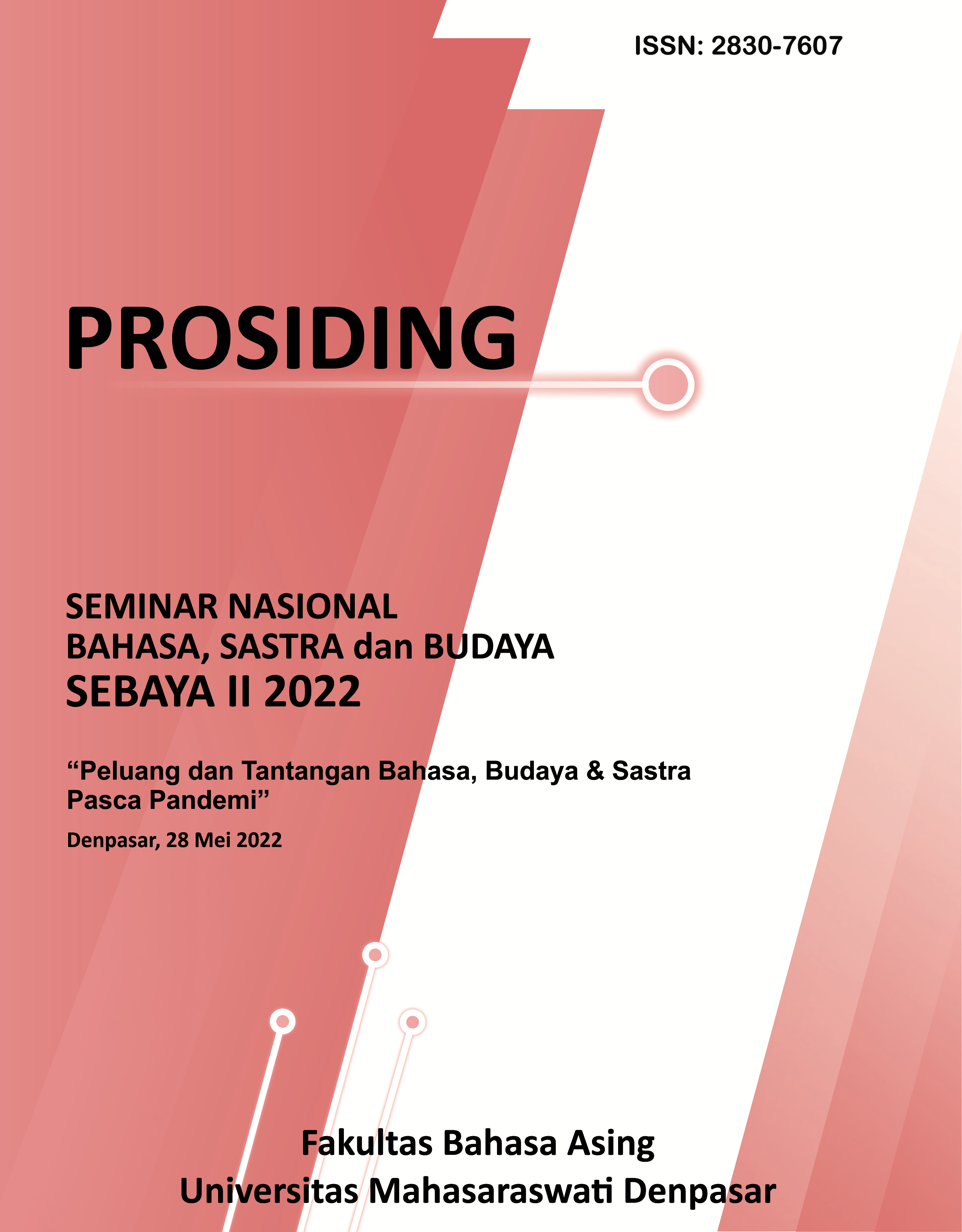 Downloads