JEMBER CREATIVE CITY: PENINGKATAN PEREKONOMIAN RAKYAT MELALUI SPATIAL CLUSTERING DAERAH BERBASIS DIGITAL
Kata Kunci:
Digital, Jember City, Creative Industry, Spatial Clust
Abstrak
Creating a sustainable economy through industrialization based on sustainable production patterns is one strategy to increase economic growth and development. Its implementation can be realized through the development of creative industries. Currently, there are several areas that have successfully developed creative industries and are predicated as creative cities. One area that has the potential to become a center for creative industry development is Jember City. This study uses a descriptive qualitative approach with a SWOT analysis tool. The results showed that Jember City has great potential in the development of creative industries. Several creative sub-industries have potential, including fashion, craft (crafts), fine arts, performing arts, culinary, music, and visual communication design. The implementation of Jember Creative City is realized through the development of creative industry clustering spread across 31 sub-districts in Jember City. Each sub- district will become a center of excellence that produces superior creative industry products, both goods and services that are nationally and internationally competitive. The development of the creative industry cluster will also be supported by empowerment for startup industry players which includes access to capital, mentoring, marketing and digital-based business scale development. The development of Jember Creative City will involve the government, financial institutions, academics/practitioners, the community and the media. The development of Jember Creative City will encourage direct economic development.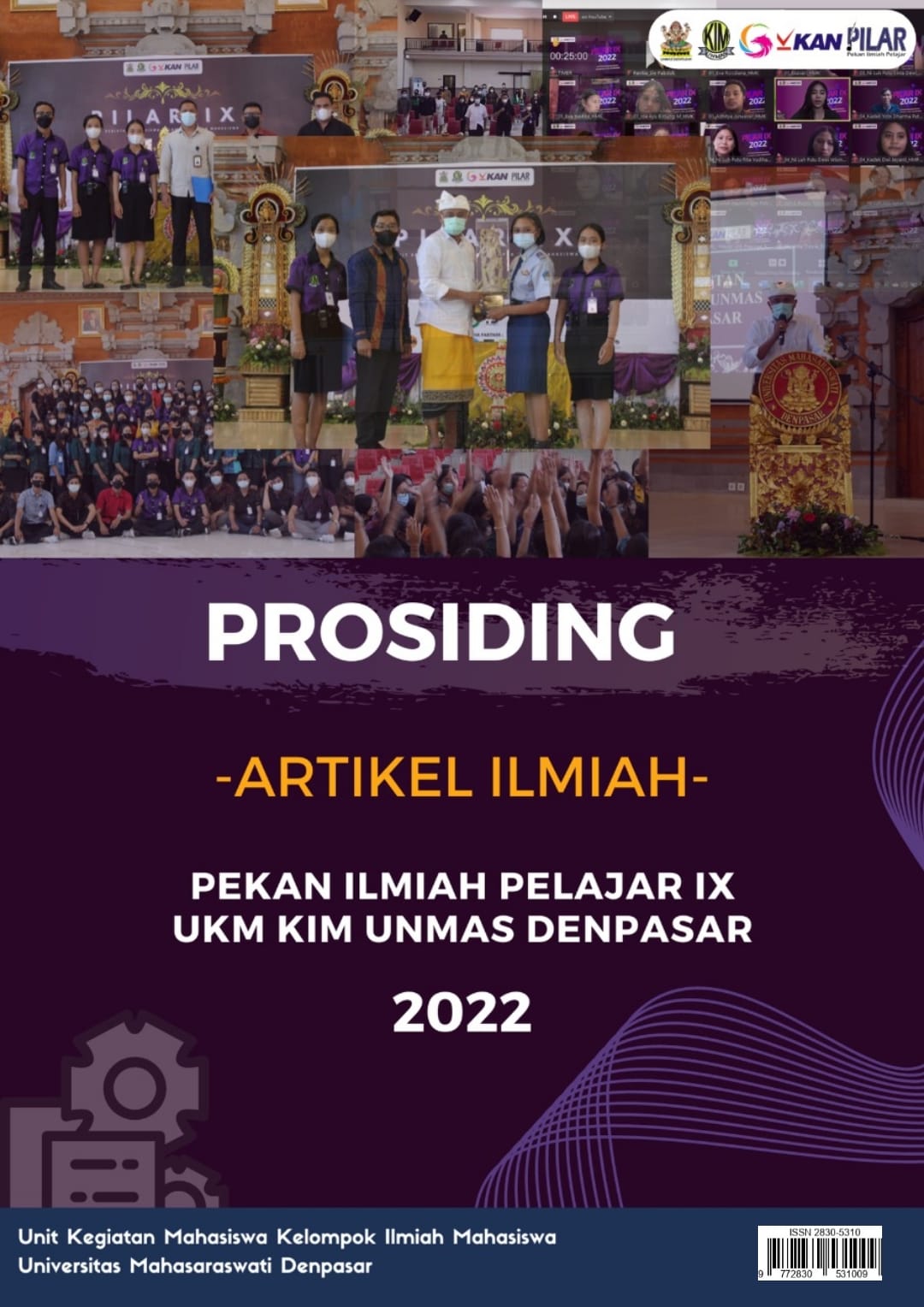 Unduhan