Pengelolaan Limbah Medis Rumah Sakit Rujukan Covid-19 Di Provinsi Bali
Keywords:
Covid-19, Medical Waste, Waste Management
Abstract
Since the World Health Organization declared the Covid-19 outbreak a global pandemic on March 11, 2020, life has improved and economic activity around the world has been disrupted. The impact of covid is widespread and has an impact on all sectors of life in Indonesia. Covid was first reported in Indonesia on March 3, 2020 and then spread rapidly to all 34 provinces on April 9, 2020. Since then, Covid has been declared a national health and disaster emergency. Management of hospital medical waste in conditions of the covid pandemic is a major part that must be taken seriously by all parties. Research on waste management with the aim of identifying the volume of waste generated during the pandemic and evaluating the management of medical waste carried out by the hospital. The research used descriptive qualitative method. Researchers analyzed the management of medical waste before the pandemic and during the pandemic. This research uses purposive sampling. Waste management has increased in quantity along with the increase in the number of Covid patients being treated. The handling of the waste has met the standard operating procedures issued by the hospital and in accordance with the applicable laws and regulations.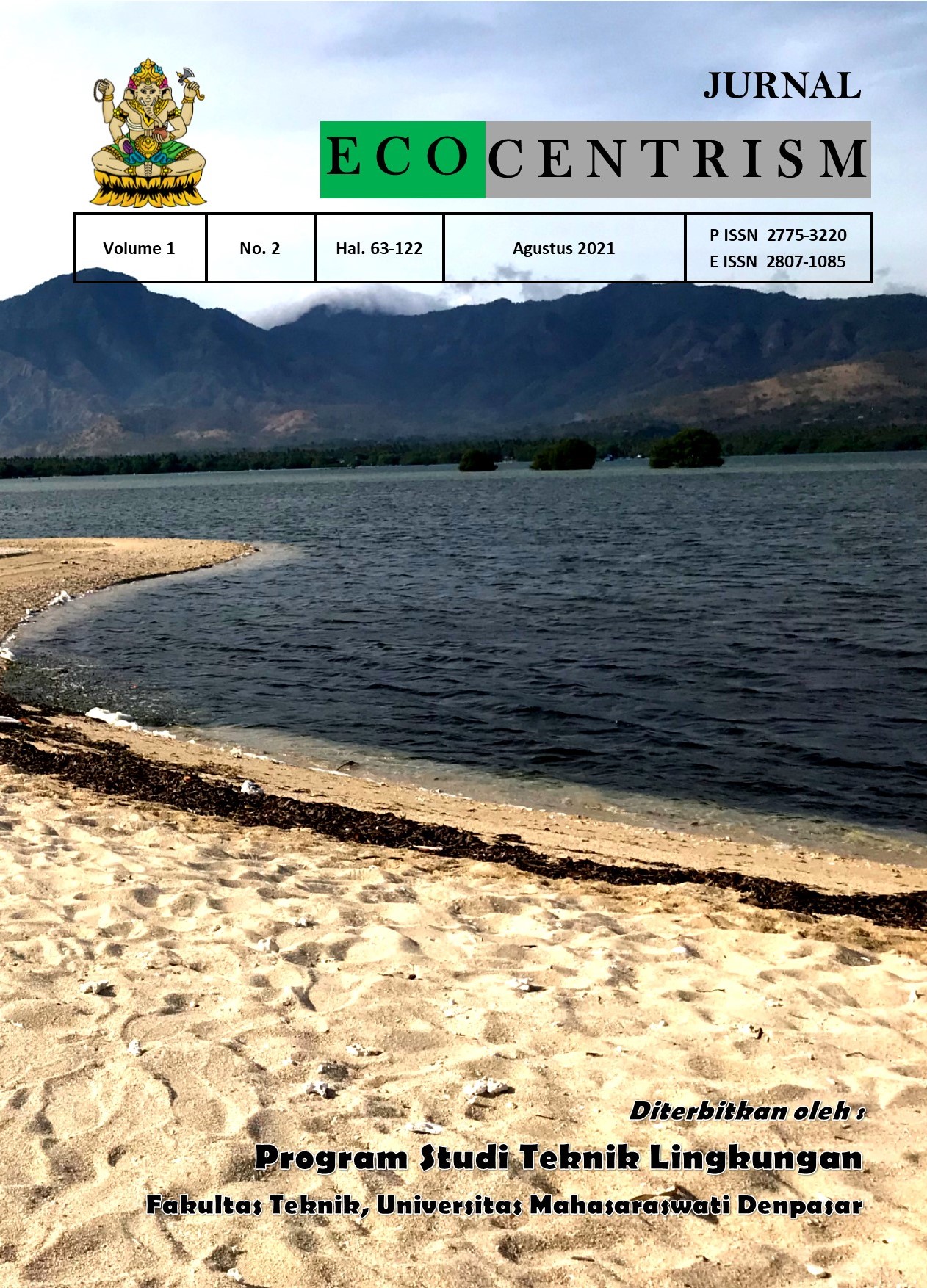 Downloads