Studi Teknik Bioremediasi Tanah Tercemar Logam Berat Dengan Menggunakan Eco-Enzyme
Keywords:
Heavy metal, Soil, Bioremediation, Eco-enzyme
Abstract
The technique of remediation of heavy metal contaminated soil can be done biologically with the help of microorganisms. Bioremediation is a soil remediation technique that uses enzymes from microorganisms in an effort to rehabilitate soil. The bioremediation mechanism occurs when enzymes derived from the activity of microorganisms interact with heavy metals in the soil and then convert them into uncomplicated chemical structures so that the level of heavy metal toxicity decreases. Among biological agents, enzymes have great potential to effectively convert and detoxify pollutant substances because enzymes have been recognized to be capable of converting pollutants at detectable levels and are potentially suitable for restoring polluted environments. Eco-enzyme is a fermented liquid produced from the composition of fruit/vegetable organic waste, water and brown sugar, which is an alternative product in helping the process of soil biodegradation. Eco-enzymes contain hydrolytic enzymes that can increase soil fertility and can be used as an effort to degrade heavy metals in polluted soil.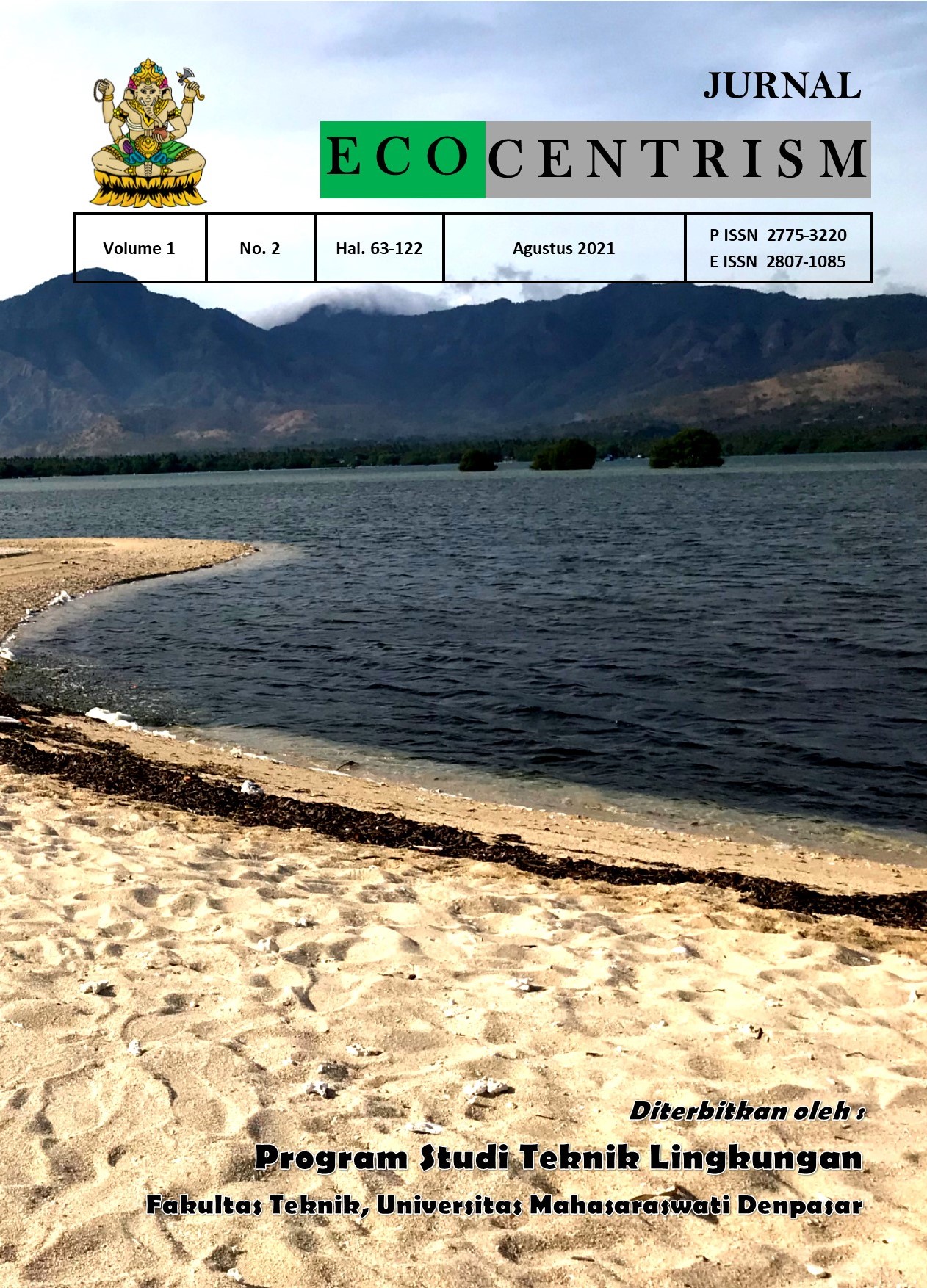 Downloads