LESBIAN GAY BISEXUAL TRANGENDER (LGBT) IN INDONESIA'S POSITIVE SOCIAL AND LEGAL PARADIGM
Keywords:
LGBT, Positive Law,Social Rules.
Abstract
The issue of sexual deviation has been the object of debate for quite a long time in human civilization. Social norms and societal norms that condemn various kinds of sexual deviations are challenged by groups who feel disadvantaged by these norms. This research is a normative juridical research method which aims to find out the positive legal perspective of Indonesia regarding the existence of individuals and the LGBT group itself.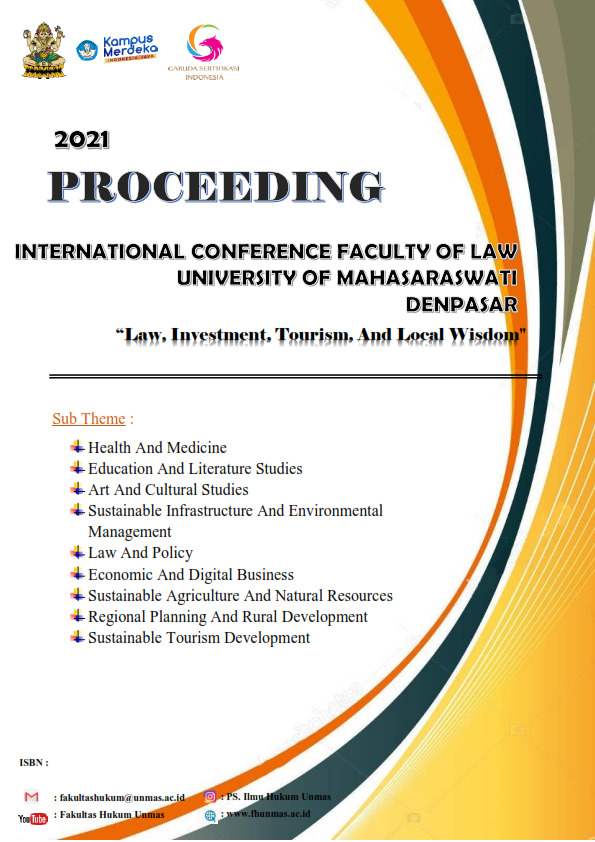 Downloads