CYBER TROOPS IN SOCIAL MEDIA PROPAGANDA AND THREATS TO INDONESIAN DEMOCRACY
Keywords:
Democracy, Social Media, Cyber Troops
Abstract
Information Technology in casu internet on the one hand brings benefits but on the other hand creates new legal problems. For example, the presence of cyber troops or cyber troops in Indonesia is a tool to manipulate public opinion propaganda on social media for certain interests. The main condition for the success of propaganda is their monopoly on information. Cyber troops are often used by the political elite as well as the economic elite for their interests. One example is in digital campaigns in the presidential election, gubernatorial election, regent election and others. Cyber troops are used to spread rumors that are not true, weaken public debate. In various forms, especially social media, it has an impact on users. However, the use and dissemination of information through media that can be done very freely has not been able to provide a high level of trust and even the information is a hoax. Hate speech that spreads in activities on social media arises because of the euphoria of freedom of expression in a democratic country. The hate speech was effectively used as a negative campaign during the general election. This study aims to analyze cyber troops in hate speech and cyber warfare on social media which is a threat to Indonesian democracy. In relation to information technology, especially cybercrime, the role of law is to protect weak parties against exploitation from strong or malicious parties, besides that the law can also prevent the negative impact of the discovery of a technology, namely the internet and internet actors, namely cyber troops in social media.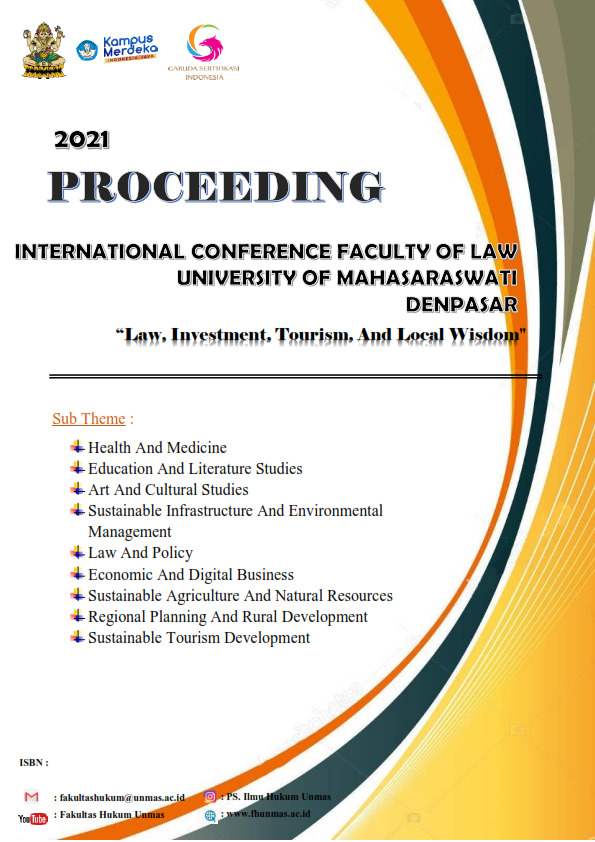 Downloads