Global Investment Policy Issues During The Covid-19 Pandemic And Policy Employment On Investment
Keywords:
Investment Policy, Covid-19, community economic resilience.
Abstract
The important role of significant investment in developing the country's economy, it is not surprising that in various countries, especially in the last period, both developed and developing countries are trying their best so that their country can be used as a destination for investment. On the other hand, investors who want to invest their capital in the era of global market openness become their own opportunity to invest in various countries. The goal is of course profit, while the recipient country hopes that there will be participation from investors in its national development. The emergence of an industry on a fairly large standard or an industrial benchmark that still doesn't appear to be an impact, such as the impact on society, in supporting the economy, and the culture of the community in the area of an industry, there are several economic impacts that arise after the existence of a company, such as increasing business community, more jobs. even though there are companies that are quite important in the economic growth that exist in our society today. The recent covid-19 outbreak is a very big problem for the whole world because of a growing problem. There are so many difficulties because of the covid-19, like our current economy is one of the impacts and is experiencing a decline, existing economic development even though the goal is to achieve prosperity and community welfare because of the economy that is quite up and what is produced is parallel. So this is a problem because of the crisis that started with the value of sales rising because of the urgency, because of the spread of the crisis to the people.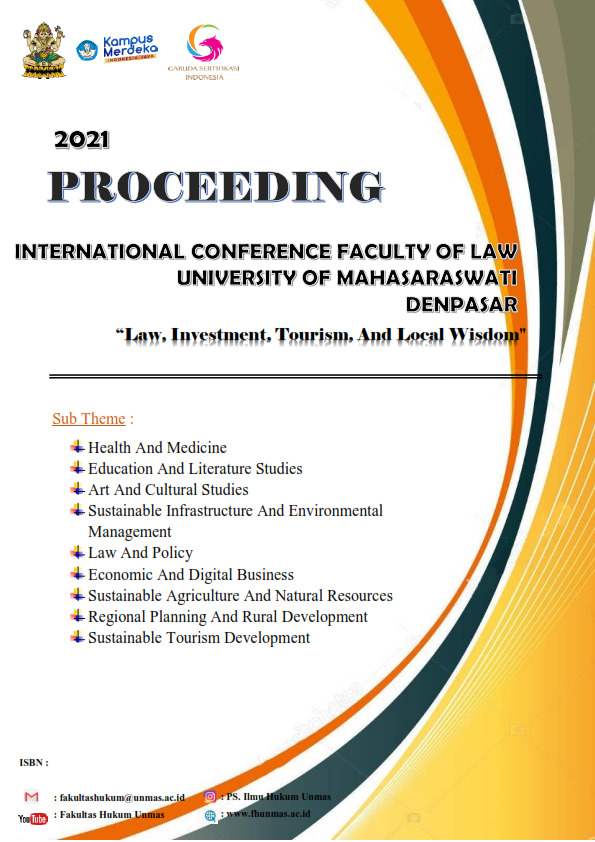 Downloads