STRATEGY FOR IMPROVING THE QUALITY OF DENTAL AND ORAL HEALTH SERVICES AT THE UPTD PUSKESMAS SUKAWATI II, GIANYAR, BALI
Keywords:
Dental and oral health, Quality of service, Strategy, SWOT analysis
Abstract
Dental and oral health can be obtained through health services. One of the institutions that provide first-rate dental and oral health services is the Puskesmas. Puskesmas is a health service facility that organizes public health efforts and first-level individual health efforts, by prioritizing promotional and preventive efforts. Puskesmas need a strategy that is used to improve the quality of health services so that they can improve the health status of the community. This study aims to determine strategies that can be used to improve the quality of health services, especially dental and oral health services. The research was conducted at the UPTD Puskesmas Sukawati II, Gianyar. The method used in this research is research evaluation. Data was collected by interviewing 10 medical and non-medical personnel, as well as stakeholders in the UPTD Puskesmas II, Sukawati Gianyar. The results of this study were analyzed using SWOT analysis to determine the strengths, weaknesses, opportunities, and threats of the UPTD Puskesmas Sukawati II, Gianyar. The results showed that the position of the UPTD Puskesmas Sukawati II, Gianyar was in the cell or quadrant V, namely, Hold and Maintain. The strategy that can be applied is market penetration and product development, namely a strategy that is carried out without changing the direction of the strategy that has been implemented, meaning that there is no significant change from the previous strategy, where UPTD Puskemas Sukawati II, Gianyar only needs to develop through personal dental and oral health performance. Medical officer one of the strategies that can be done in an effort to improve the dental and oral health of the community in the UPTD Sukawati II, Gianyar Health Center is to continue to serve all patients who come during visiting hours even though they are not the target of the work area by utilizing online registration, maintaining cohesiveness and teamwork, optimizing a suitable location. strategic enough, maintaining a clean and comfortable Puskesmas environment for patients, always reviewing the quality of Puskesmas services, and increasing the use of PPE to avoid exposure to the COVID-19 virus, and always reviewing the competencies possessed by each employee so that they are placed according to their competencies.
Downloads
Download data is not yet available.
References
Kementrian Kesehatan R.I. 2012. "Pedoman Paket Dasar Pelayanan Kesehatan Gigi dan Mulut di Puskesmas", Kemenkes RI, Jakarta. [Internet] Available from:
https://docplayer.info/29593793-617-ind-p-pedoman-paket-dasar-pelayanan-kesehatan-gigi-dan-mulut-di-puskesmas.html
Kementerian Kesehatan R.I. 2018. Hasil Utama RISKESDAS 20189. Badan Penelotian dan Pengembangan Kesehatan. Jakarta.
[Internet] Available from: https://www.litbang.kemkes.go.id/laporan-riset-kesehatan-dasar-riskesdas/
Kementrian Kesehatan R.I. 2019, "Peraturan Menteri Kesehatan Republik Indonesia Nomor 43 Tahun 2019 Tentang Pusat Kesehatan Masyarakat", Kemenkes RI, Jakarta.
[Internet] Available from:
https://dinkes.jatimprov.go.id/userfile/dokumen/pmk-nomor-43-tahun-2019-tentang-puskesmas.pdf
Ma'rufi I., Prasetyowati I., Nafikadani I. 2017. "Strategi Pencapaian Indikator Perilaku Kesehatan pada Indeks Pembangunan Kesehatan Masyarakat (IPKM) di Kabupaten Bondowoso". Jurnal IKESMA. 13 (2): 146-154.
Nggini H., 2019. "Analisis SWOT (Strength, Weakness, Opportunity, Threats) Terhadap Kebijakan Pengembangan Pariwisata Provinsi Bali". Jurnal Ilmiah Dinamika Sosial. vol. 3 (1): 141-152. [Internet] Available from: http://journal.undiknas.ac.id.
Raiyanti A., Ratmini K., Supariani D. 2017."Perawat Gigi dalam Pelaksanaan Program UKGS di Puskesmas Kabupaten Badung Tahun 2015", Jurnal Kesehatan Gigi, vol. 5 (2), 42-47. [Internet] Available from: https://ejournal.poltekkes-denpasar.ac.id/index.php/JKG/article/view/966
Wowor H., Liando M., Rares J. 2016. "Pelayanan Kesehatan di Pusat Kesehatan Masyarakat (Puskesmas) Amurang Timur Kabupaten Minahasa Selatan", Jurnal Ilmu Sosial & Pengelolaan Sumberdaya Pembangunan. 20 (3): 103-12.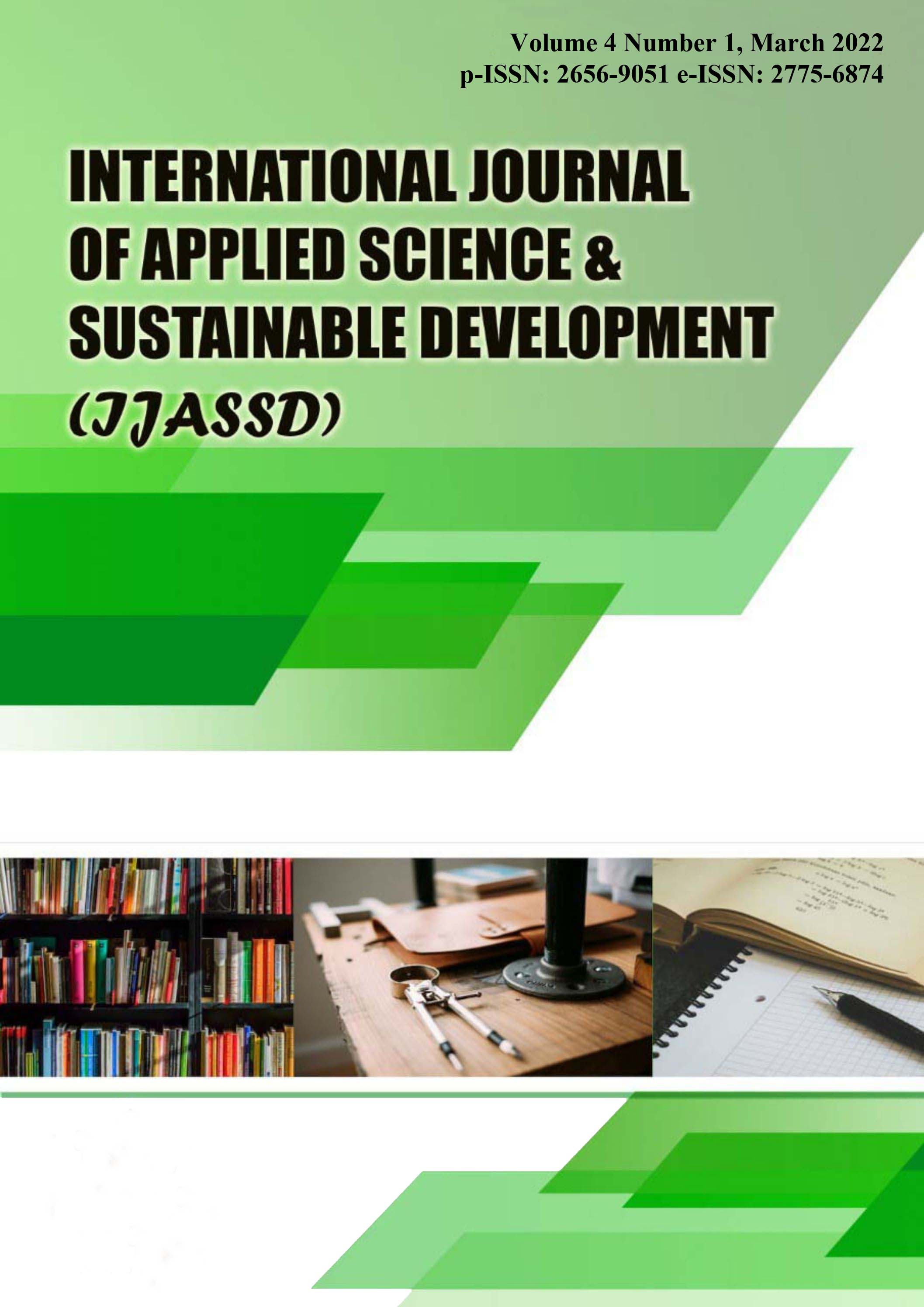 Downloads