THE EFFECT OF PERCEIVED EASE OF USE AND VIRAL MARKETING ON DECISION OF USE AND CUSTOMER SATISFACTION GO-JEK IN DENPASAR CITY
Keywords:
customer satisfaction, decision, perception of ease of use, viral marketing, Denpasar
Abstract
The purposes of this study is to analyze the effect of perceived ease of use and viral marketing on decision of use and customer satisfaction Go-Jek in Denpasar. The sample size is 100 Go-Jek customers in Denpasar. Sampling method is accidental sampling. The data were submitted to PLS for structural equation modeling. The results showed that the ease of use perception variable did not affect the size used with the t-statistic value of 1.619. Viral marketi ng variables significantly influence the results of use with a t-statistical value of 5,180. Variables and forms of use on customer satisfaction with a t-statistical value of 14.335.
Downloads
Download data is not yet available.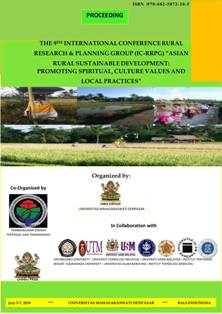 Downloads