PARKING LAND EVALUATION AND PLANNING AT THE KERENENG MARKET, DENPASAR CITY
Keywords:
Parking area, Parking characteristic, Parking needs
Abstract
Kereneng Market is a place where the buying and selling process takes place, where most of the traders and buyers or the public who come to Kereneng Market use transportation services (vehicles) to get to the market. This activity resulted in an increase in the volume of vehicles entering the Kereneng Market area due to the activities that occurred, and even when the market caused congestion at the Kereneng intersection and its surroundings. To anticipate this, it is necessary to provide adequate and neatly arranged parking facilities so that they can provide the parking services desired by all parties. The method used in collecting data in this research is direct observation in the field by conducting a survey. The survey was conducted for 3 (three) days, namely on Friday, Saturday and Sunday. The results of the research on the characteristics of parking at Kereneng Market include parking volume, parking accumulation, parking turnover rate, average parking duration and parking index. After doing the research, it can be seen the characteristics of the parking for each vehicle, namely the average volume of motorcycles is5309.3vehicles, while for cars is 658 vehicles on average market day, the highest accumulation of parking for motorcycles occurs at 05.00 – 06.00 00 in the eastern Indonesia time zone which is 1245 vehicles, while for cars occurs at 07.00 – 08.00 00 in the eastern Indonesia time zone which is 138 vehicles. Based non the results of the research, it shows that the capacity of the Kereneng Market parking area is no longer able to meet the needs of parking users
Downloads
Download data is not yet available.
References
Abubakar, I. et al., 1996. Towards Orderly Traffic and Road Transport, Directorate General of Land Transportation, Jakarta.
Abubakar, I. et al. 1998. Guidelines for Planning and Operation of Parking Facilities, Directorate of City Transport Traffic System Development, Directorate General of Land Transportation, Jakarta.
Ahyansyah & Maharani. R, 2010,Transportation System., http://www.scribd.com.doc, Download October 25, 2010
Hobbs, FD 1975. Traffic Planning and Engineering, Gajah Mada University Press, Yogyakarta, http://id.wikipedia.org/wiki/Parkir, Download January 16, 2012
Kadir Y, 2008. Analysis of Parking Characteristics at the Macro Department Store Gorontalo, http://ejurnal.ung.ac.id, Download March 25, 2011
O'Flaherty, CA, 1974. Transport Planning and Traffic Engineering, in Parking Management in order to increase retribution income Denpasar City parking case study (2003) by Maria Dora, Final Project of Civil Engineering Study Program, Udayana University, Bali.
Oppelender, JC and PC Box., 1976. Manual Off Traffic Engineering Studies 4th ed, Institute of transportation engineering, Washington DC
PD Pasar Kereneng, Annual Report 2021
Warpani, S., 1985. Traffic Engineering, Bhratara Karya Aksara Publisher, Jakarta
http://www.denpasarkota.go.id/instansi/?cid==IjM&s=menu&id=363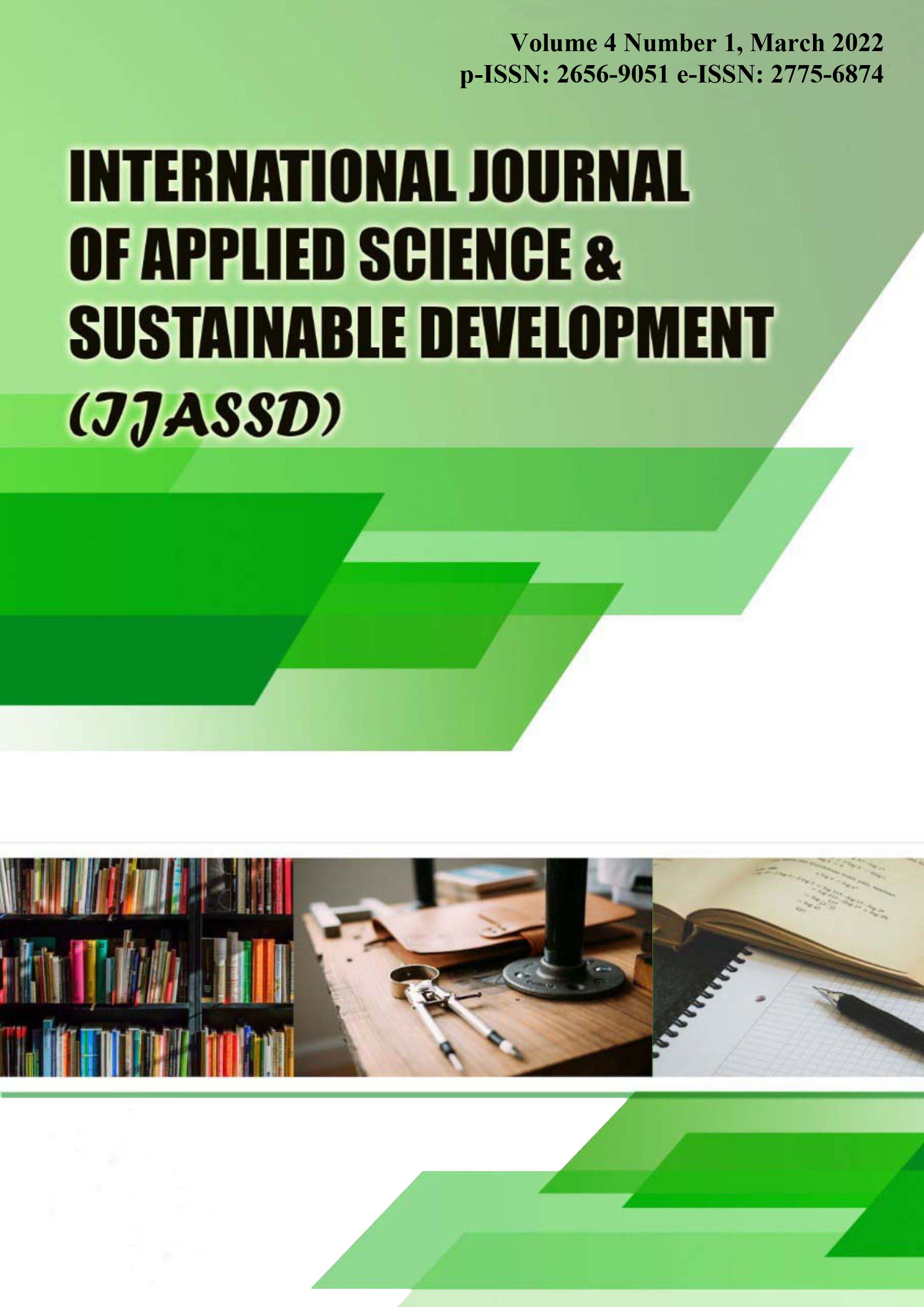 Downloads